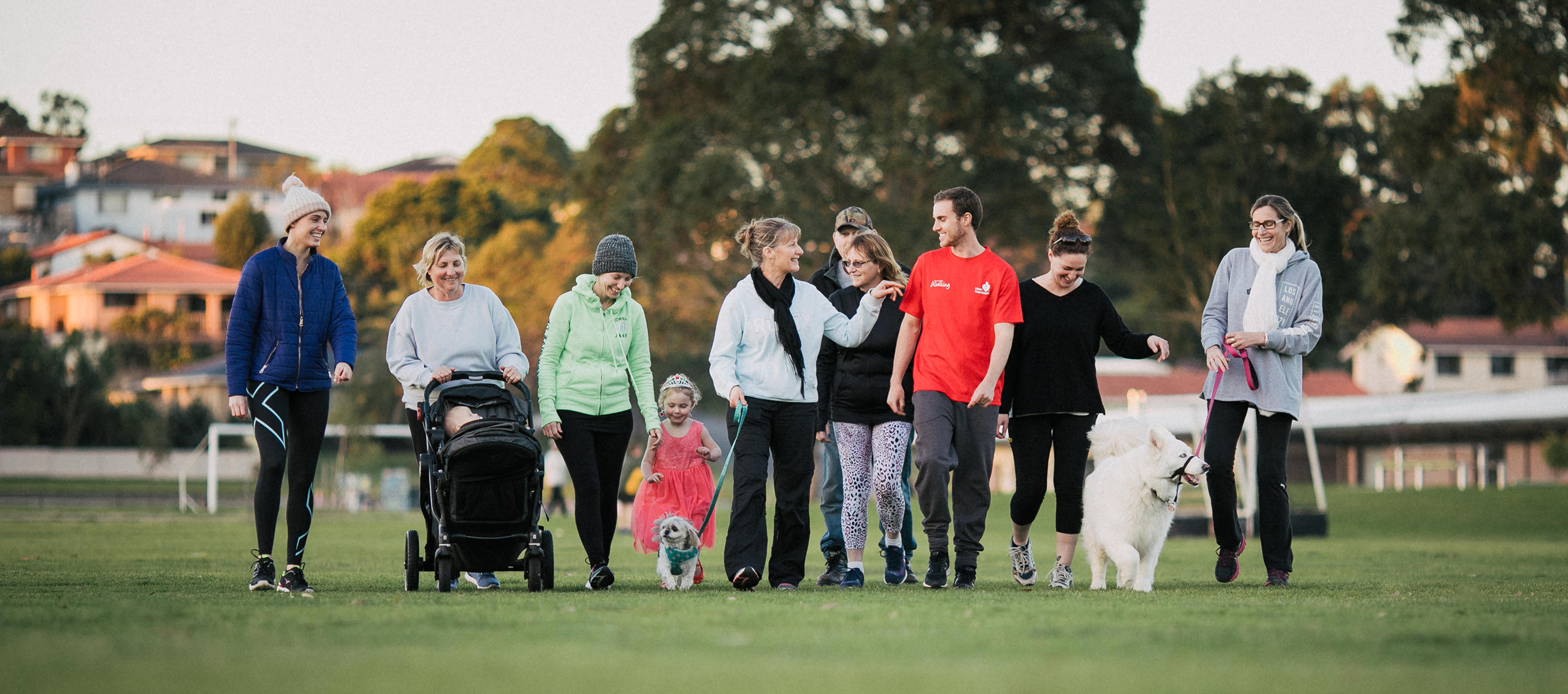 We'd love to hear from you. We're here to help.
For the fastest answers, please check our FAQ.
Call the Heart Foundation Helpline 13 11 12 or fill out the contact form and we will be in touch within 2 business days. We'll get back to you as soon as we can.